WOLFPUP LIBRARY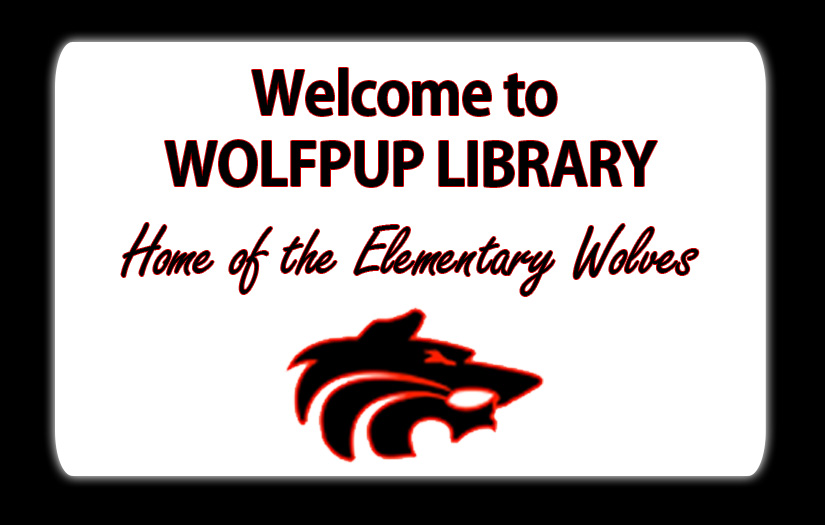 WOLFPUP LIBRARY is an exciting place for our students! Not only is it a beautiful and fun place to visit, but we have lots of new books to support classroom learning and personal enjoyment! Our goal is to both support the curriculum and encourage a life-long love of reading. Students, parents, and teachers, as well as community members, will always be welcome to visit and check out books in the WOLFPUP LIBRARY!

NEW BOOKS ARE HITTING THE SHELVES AT YOUR LIBRARY!
COME SEE WHAT WE HAVE!